What is Lean Six Sigma in Florida?

Why should you choose Six Sigma?
Six Sigma dates back to 1987 when Motorola first implemented it. Following that, the growth curve of this quality control methodology has been interesting. Its growth was slow at first, but as a result of its promising success, it gradually gained prominence. Six Sigma's early growth potential was recognized in the mid-1990s when the technique was embraced by Jack Welch, then-CEO of General Electric, and Larry Bossidy, then-CEO of AlliedSignal. Since then, many businesses all around the world have embraced and reaped the benefits of this methodology.
Six Sigma was once referred to as a "management fad" on the road to being a quality management staple! Six Sigma, on the other side, has saved Fortune 500 firms and resulted in millions of dollars in expected profits. As a consequence, it has shown that it is more than a fad in management.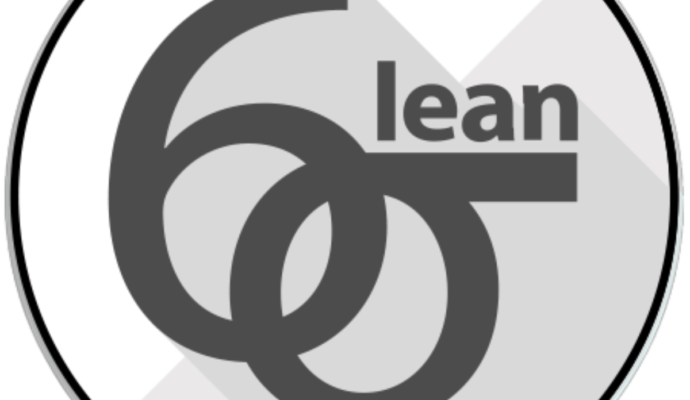 The Advantages of Using Six Sigma
The Six Sigma technique has many operational benefits when used with precision and discipline. It increases client loyalty and customer retention: Any sustainable business strives to retain its existing clientele. Clients can remain loyal to your brand if you are able to retain customer delight rather than going to a new provider or product offering. Are you concerned with consumers who are unhappy with your service offerings? Many firms might be ignorant of this truth and they plan for market expansion without knowing their customer satisfaction scores.
When you use the Six Sigma methodology from Lean Six Sigma Experts of Florida, you exclude the possibility of dissatisfied customers. We perform a customer dipstick test to better understand the essential attributes of your service or product, which is needed for customer loyalty, and to successfully improve user experience. When designing a market development strategy, we ensure that you are not lacking critical items that will pique consumer interest and encourage you to broaden your customer base.
The modern retail climate necessitates a blend of industry experience, performance, cutting-edge technology, and strict quality control. Do you want your organization to be known as a pioneer in its field? Is having a competitive edge over your competition one of your prime business objectives? Six Sigma methodologies are utilized to increase the productivity of usable resources.
Frequently Asked Questions
What is the difference between Six Sigma and Lean?
The Lean approach applies to the systematic removal of waste (called Muda in Japanese). According to Taiichi Ohno, there are seven forms of waste in activities (TPS fame). It is important to identify and remove waste to provide value to customers.
Both the Lean and Six Sigma methodologies are used to improve business processes and performance. Lean is concerned with systems, optimizing movement, and improving efficiency. Six Sigma is concerned with growing production, performance, and efficacy.
There are so many areas or regions where we offer these services with most of them being cities.
However, if you need any of these services, you need to contact us. The list below comprises the areas where we offer these services.